CABE 2018 AWARDS NOMINATIONS
The deadline for nominations is on or before December 8, 2017 at 5pm (PST).
This is the opportunity to honor candidates for their excellence, dedication and promotion of bilingual education with a philosophy that reflects cultural sensitivity and high expectations for English Learners and parents.
BEFORE SUBMITTING A NOMINATION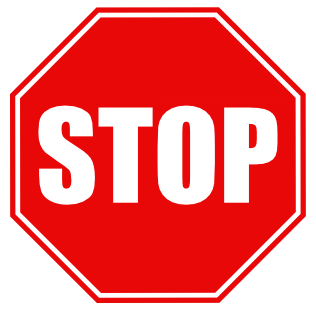 Nominee must be or become a CABE Member with an expiration date no earlier than April 30, 2018 if submitting for the CABE 2018 Administrator of the Year, Teacher of the Year, Para-Educator of the Year or Parent of the Year. Check status or apply for membership.
NOMINATE NOW
My nominee is a CABE Member (if applicable).
Ready to submit - CLICK GO!
GUIDELINES